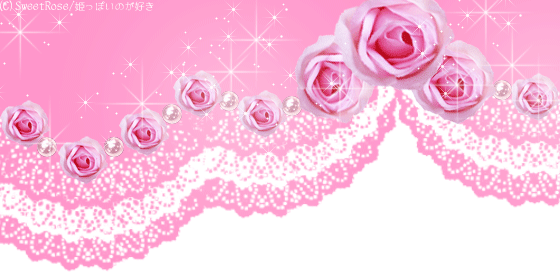 Site Archive
Do you ever wonder what my site looked like in the past...?
Well, now you can hop in your very own time machine and see what it used to look like!
(
WARNING:
Embarrassing code ahead~)



April 1st, 2018
- This is what my website has looked like for a long time. It's not too far off from what it looked like in its very earliest days (unfortunately I didn't think to archive it when it was only like, two pages, lol). The overall aesthetics are the same, but I didn't know any CSS, so everything is done simply with HTML.
More coming soon...?

Click the ribbon to go back.